Custom shape with 5/8ths thickness on the rails all the way around.
All Gator Skin Carbon 
Text
Promote your brand by using a powerful combination of buttons, custom text, page content and images.
Text over image
Use these image blocks to tell your story, promote your products or create a beautiful gallery.
The Zap Team
THE ZAP SKIMBOARDING TEAM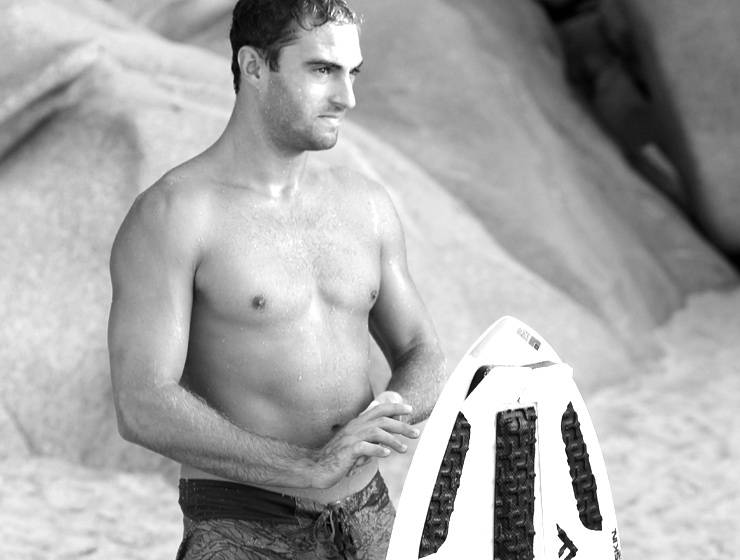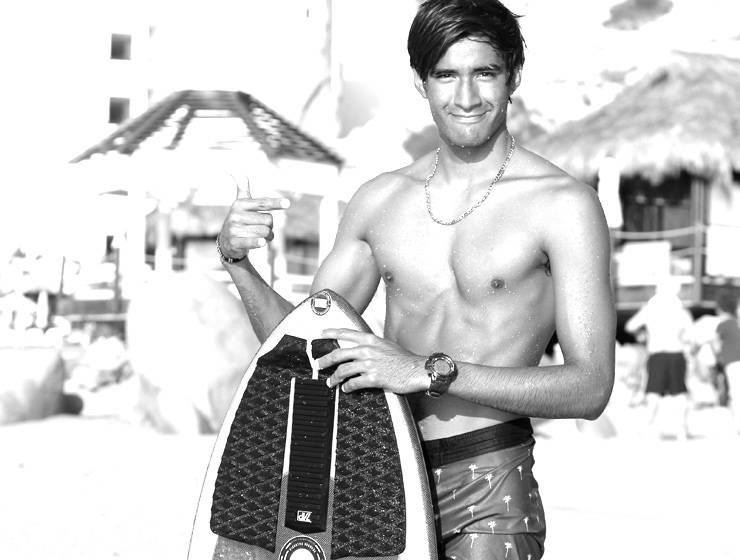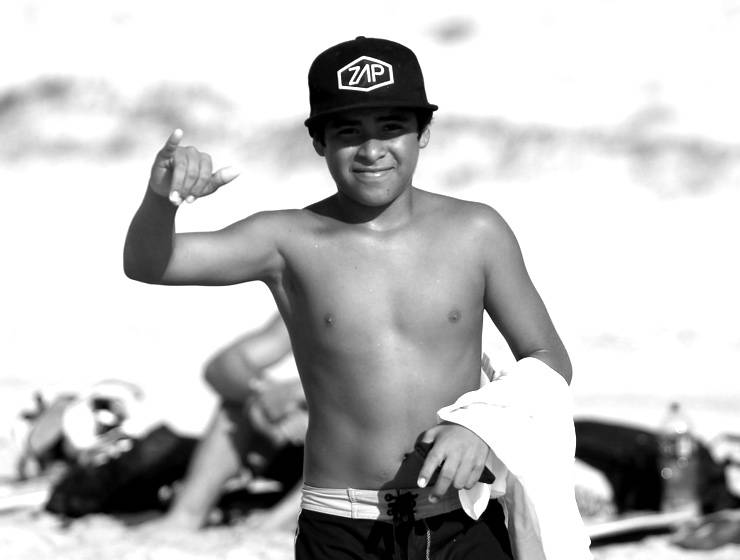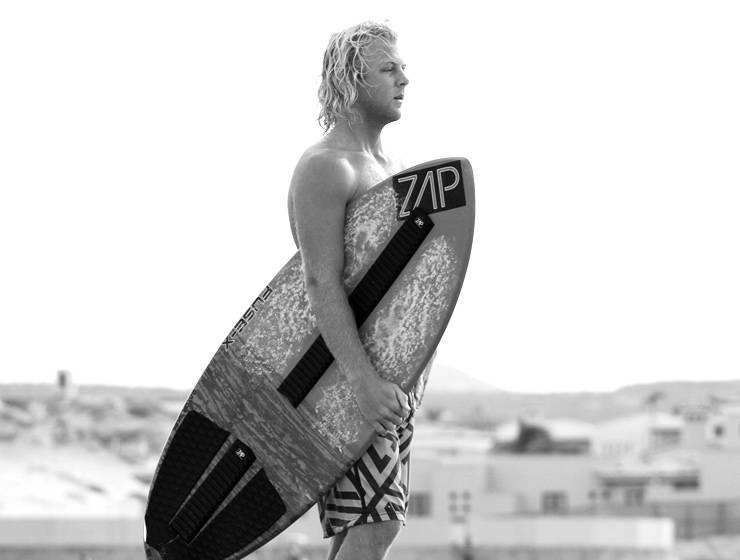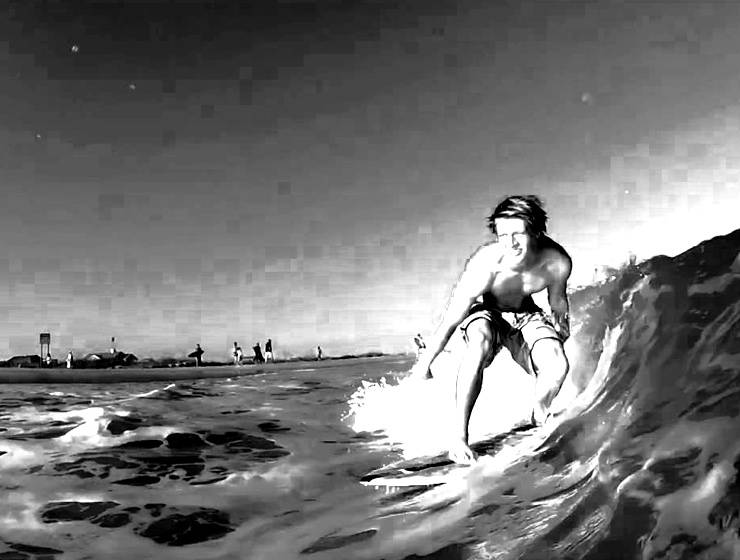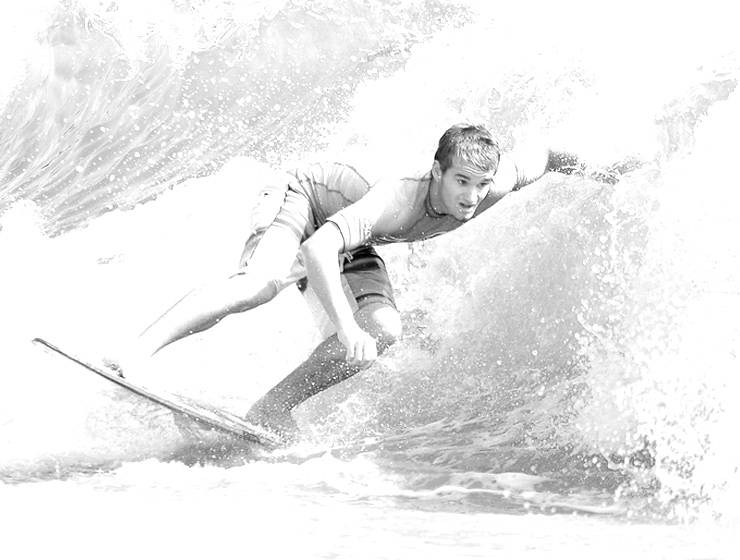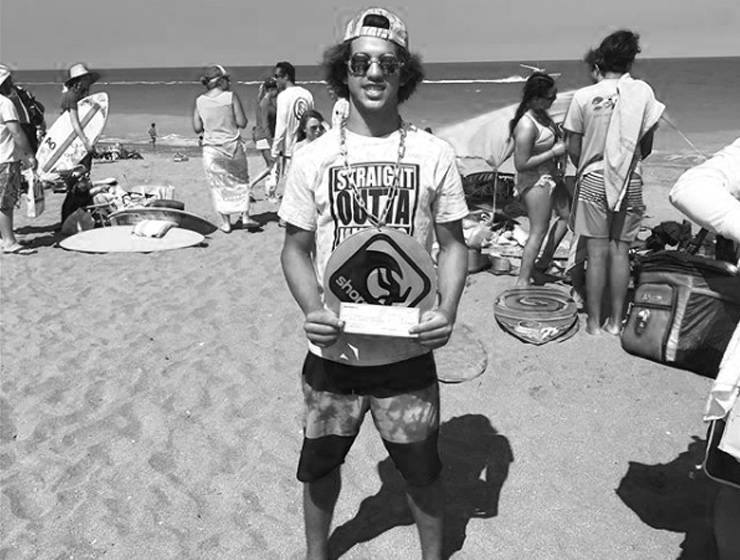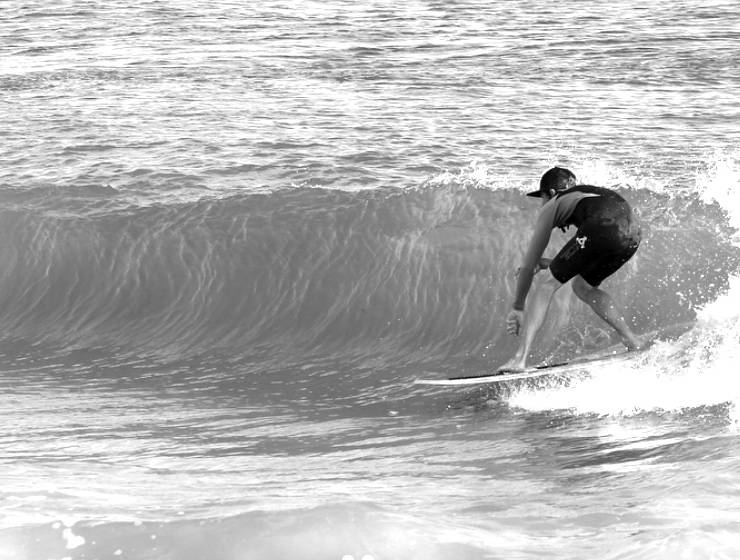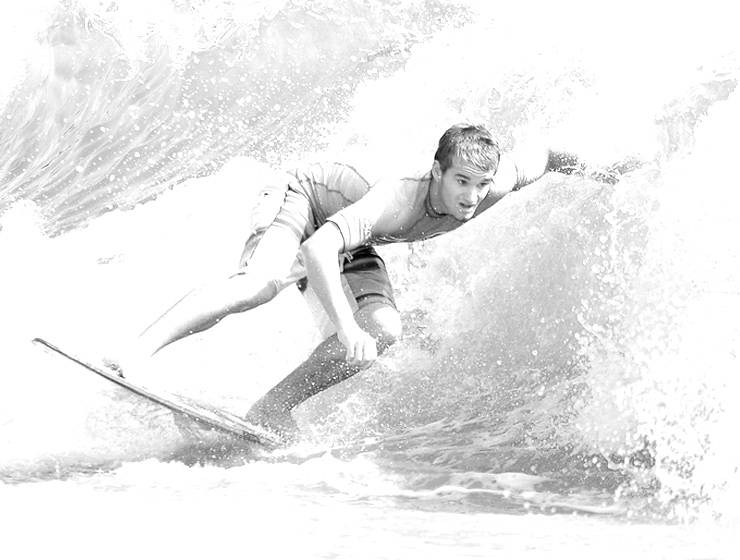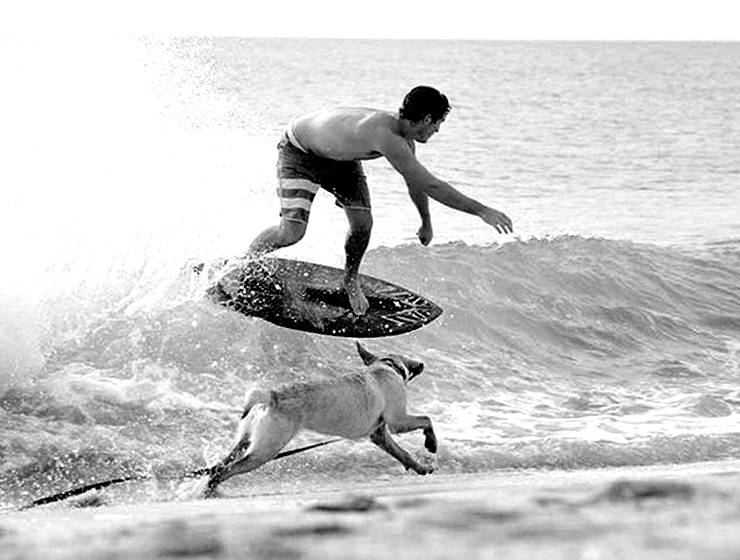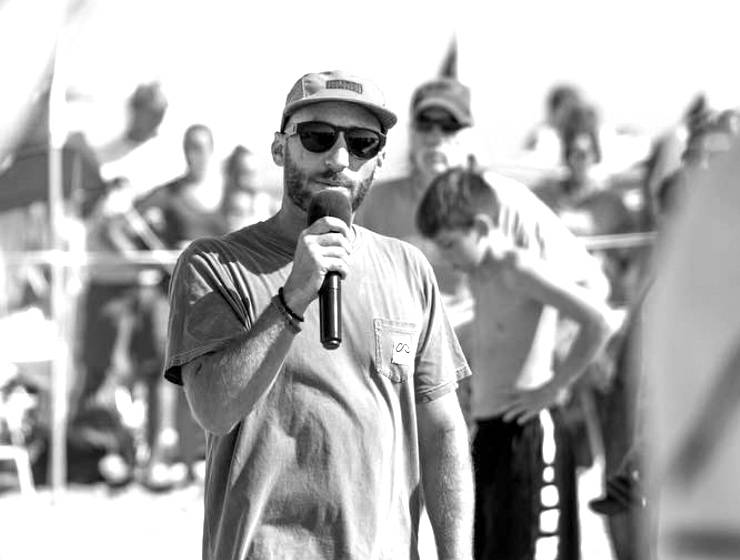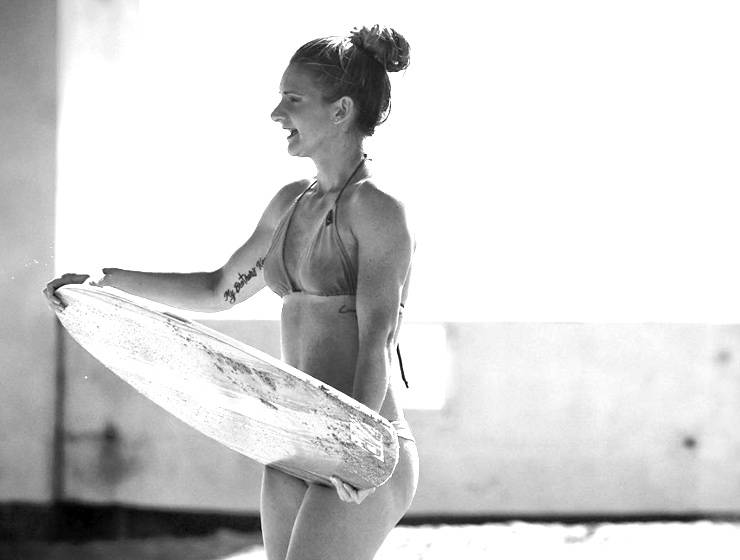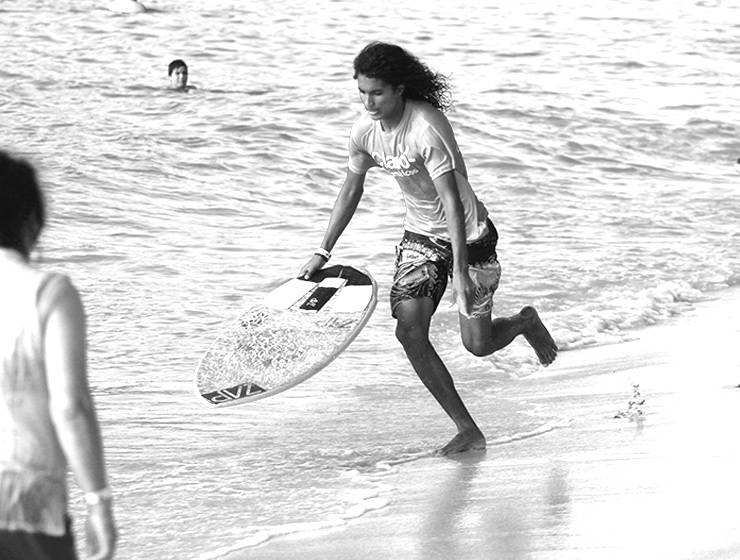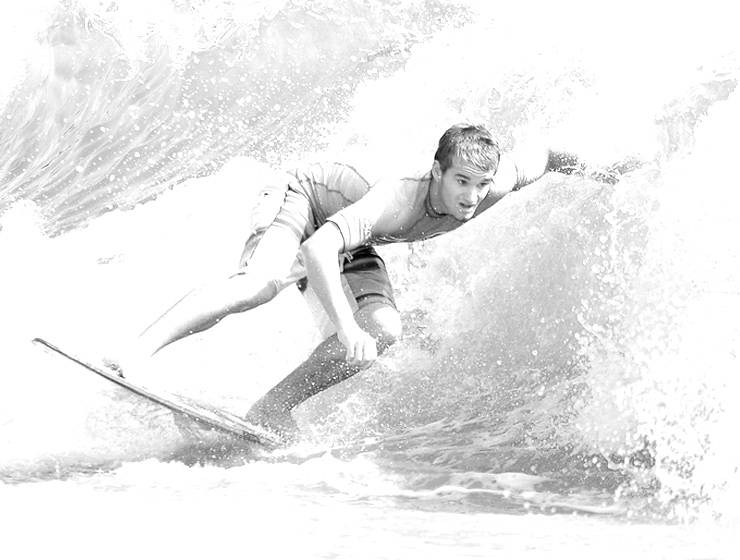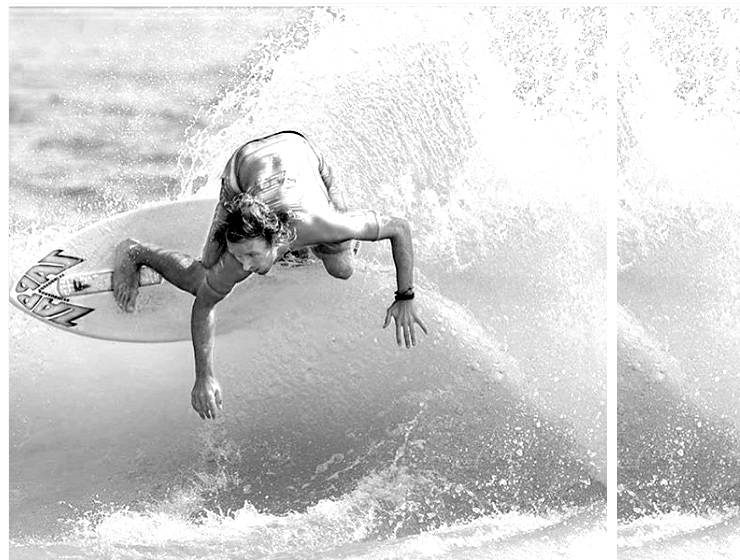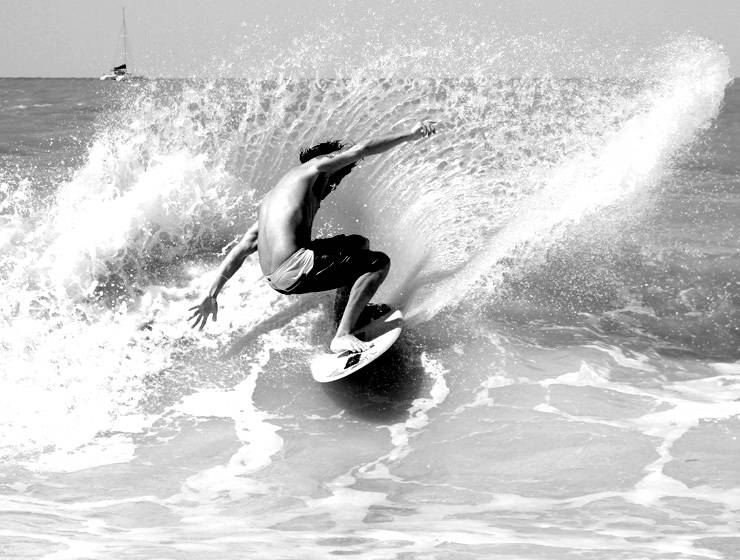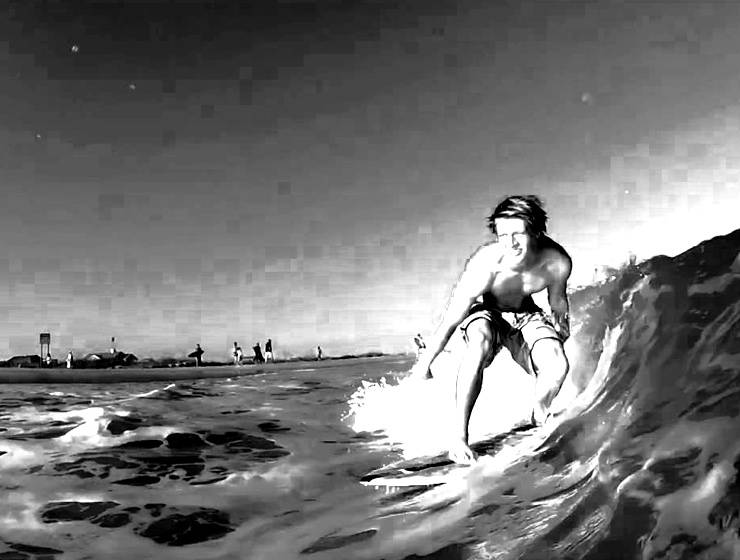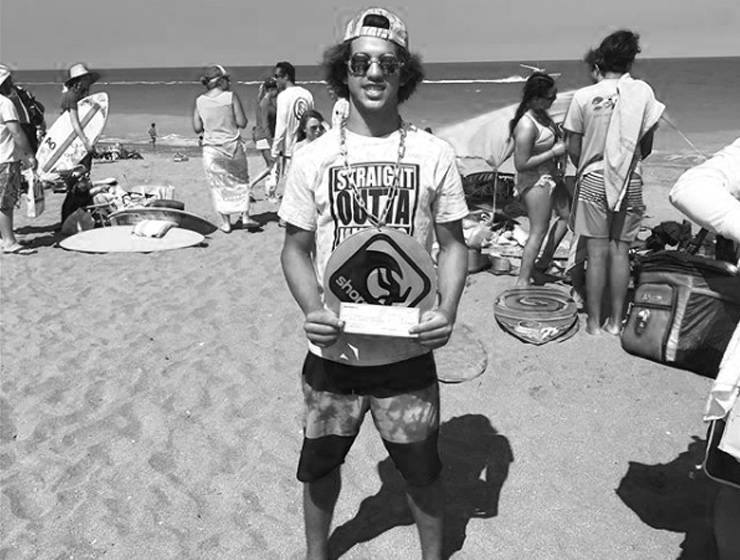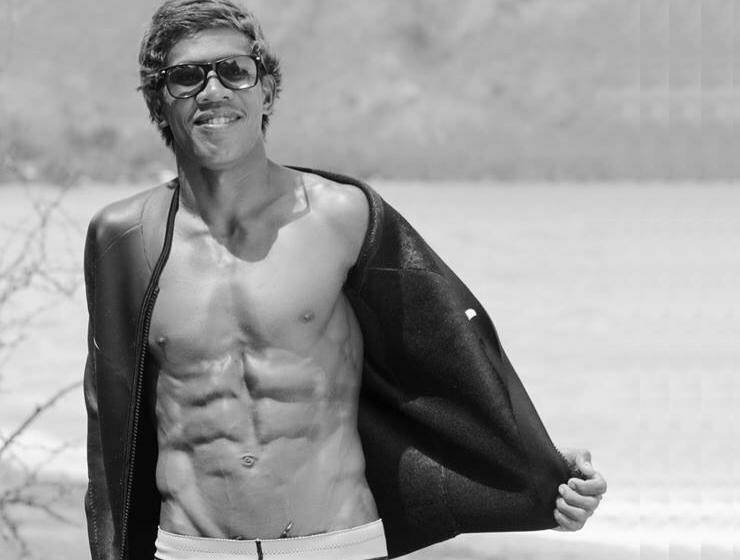 Et Baker
Ace Conlon
Steve Bradford
Justin Boisclair
Troy Rhoten
Libby Rendall
Jed Currington
Gordan Levine
Austin Bleweiss