Zap M5 BLEM Skimboard 48"
Regular price
$265.50
Sale price
$295.00
Model: M548
This is a factory BLEM. There are minor cosmetic imperfections, nothing that will affect the boards performance. BLEMS are marked at either 10% or 20% off depending on how noticeable the imperfection is.
The M5 is the first skimboard to enter into the new C-Series lineup. The M5 is blended perfectly to offer next level performance for the next generation. The shape slides long distances and spins tech with ease. The M5 is also tuned for riding waves. The M5 is a 5/8" thick skimboard for increased POP, takeoff speed and maneuverability. The M5 is ready to transform your skimboarding from sand sliding into tech spin tricks and wave riding.
| Dimensions | Thickness | Ht. Range | Wt. Limit |
| --- | --- | --- | --- |
| 48″ x 20″ | 5/8" | | 160 lbs. |
*Rider size is for average fitness and ability. Experienced riders may prefer smaller size and beginners may require a larger size. View our size chart guide of the complete lineup here.

Build Material > Composilite™ Construction
Finish > Tuff Coat Gloss™
Resin > Polyester

Handmade in the USA
Built in and shipped from our factory in Venice, FL
Text
Promote your brand by using a powerful combination of buttons, custom text, page content and images.
Text over image
Use these image blocks to tell your story, promote your products or create a beautiful gallery.
The Zap Team
THE ZAP SKIMBOARDING TEAM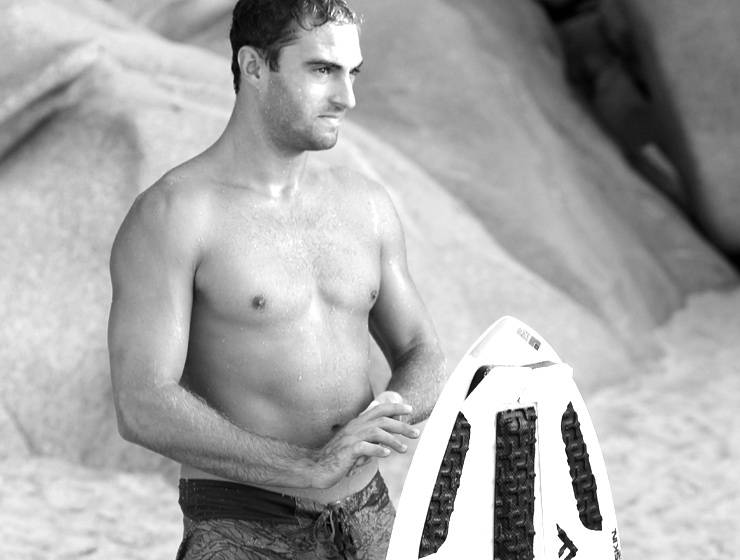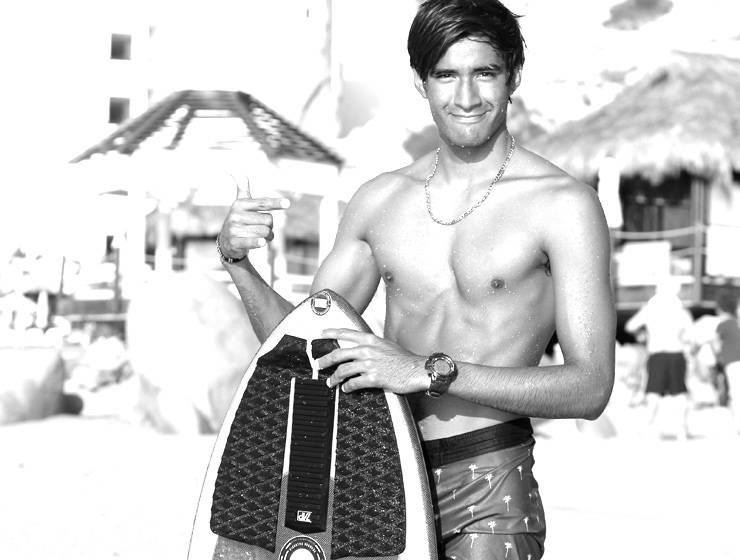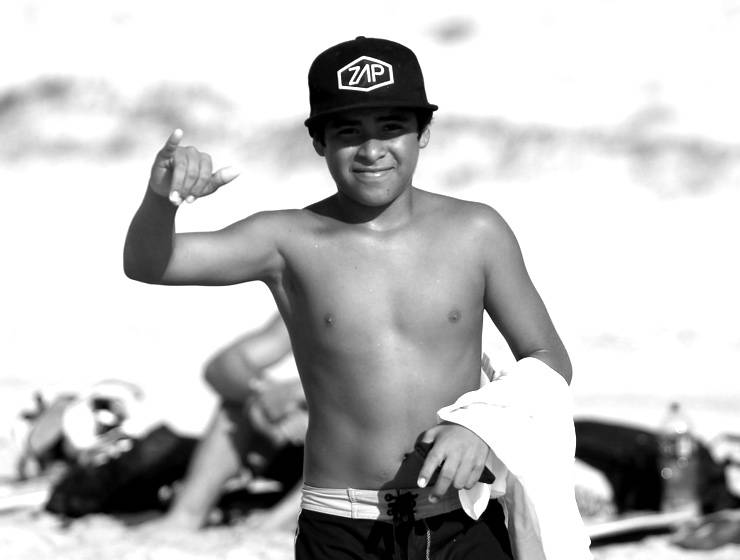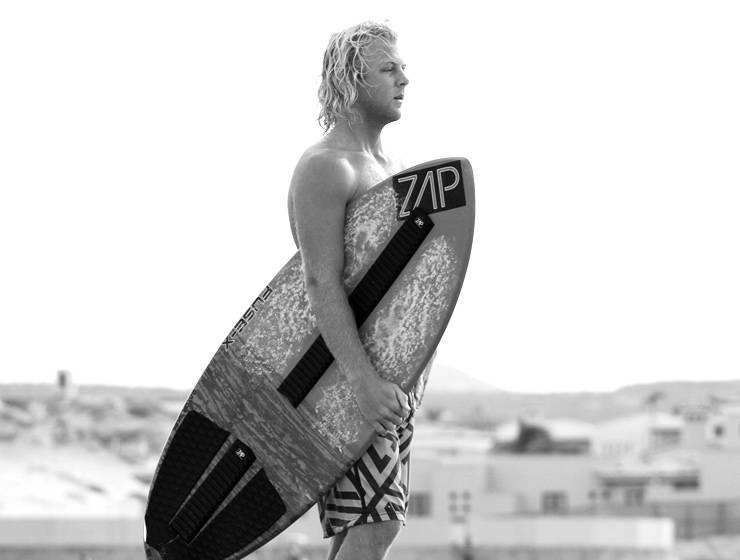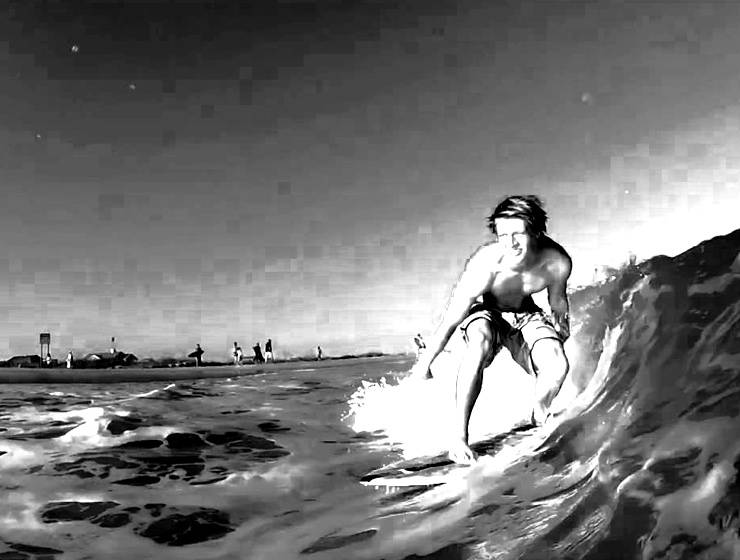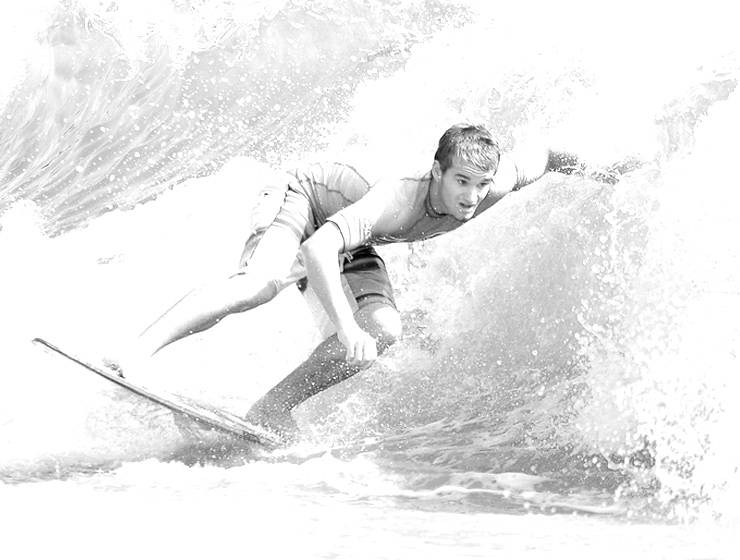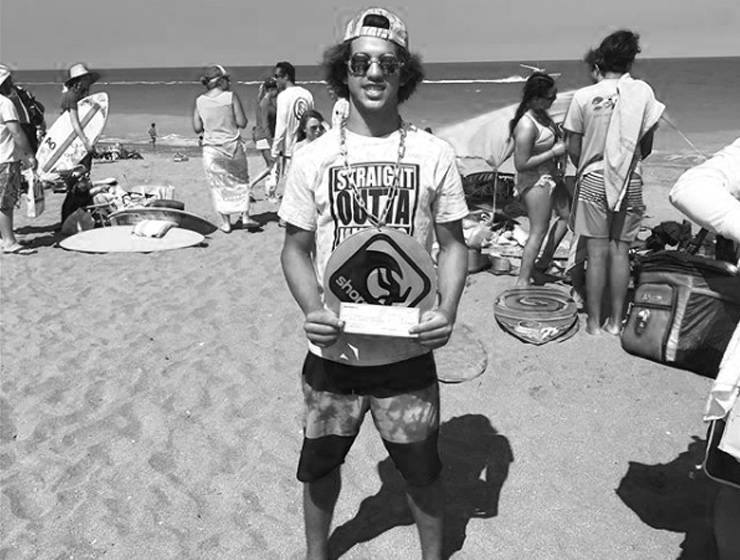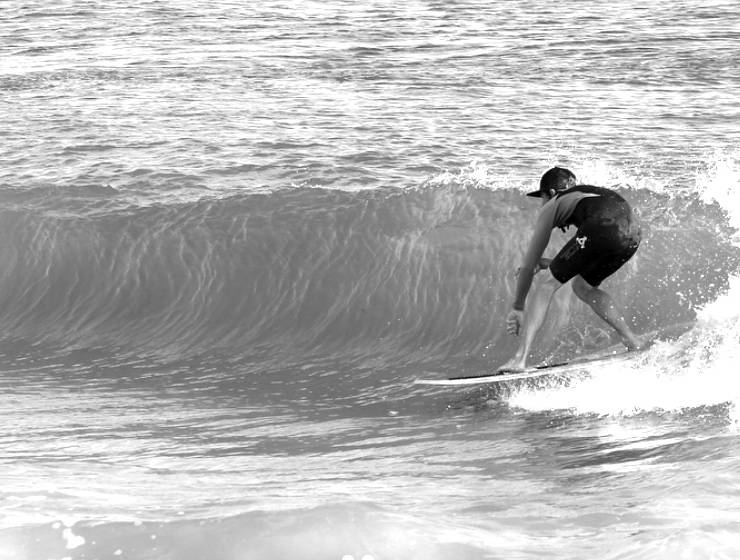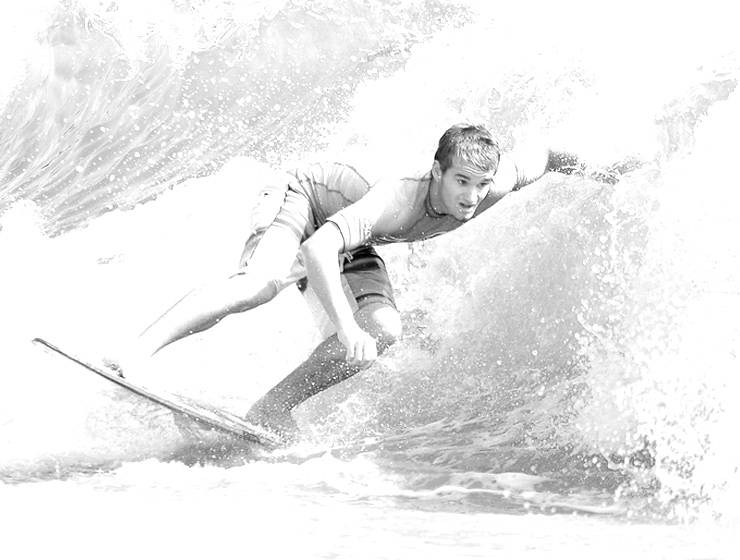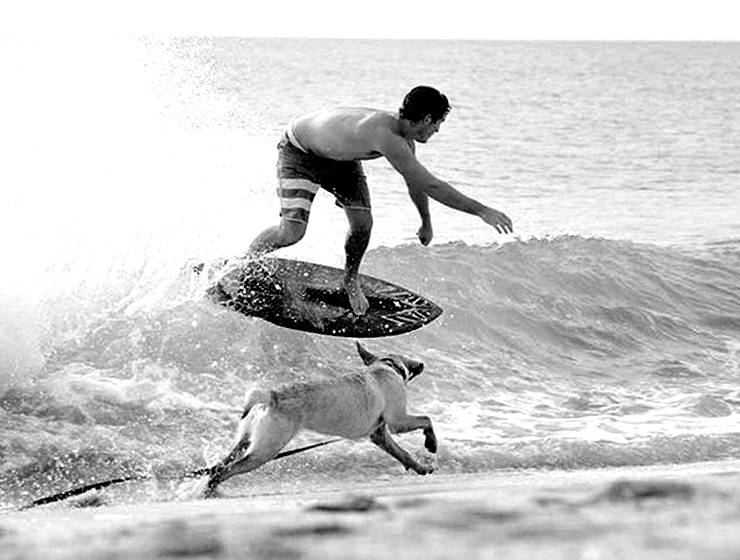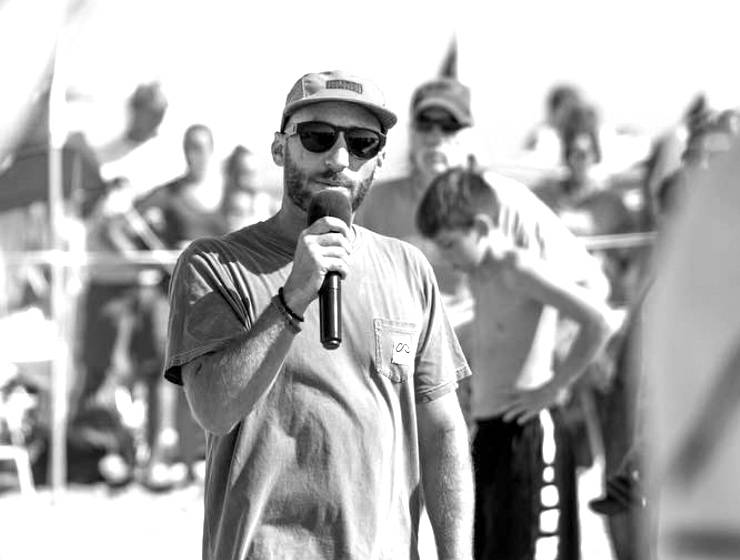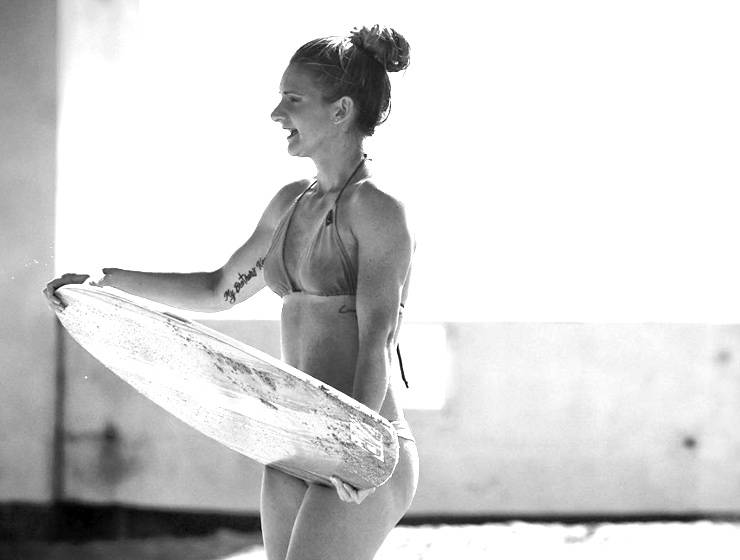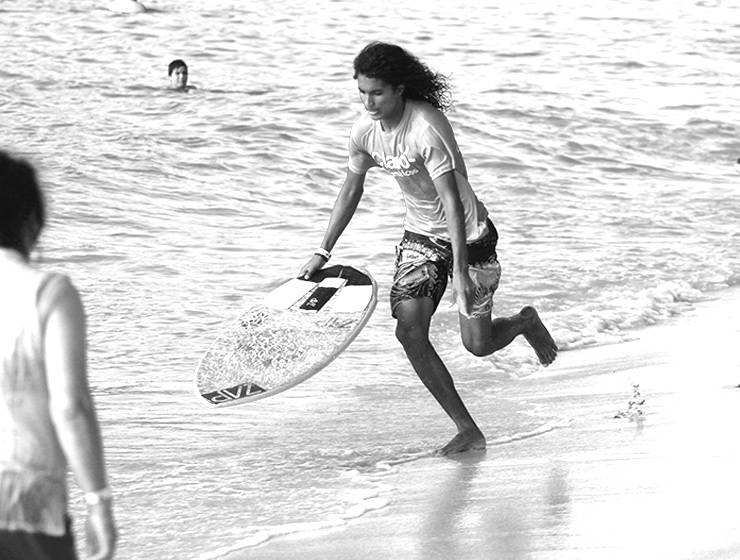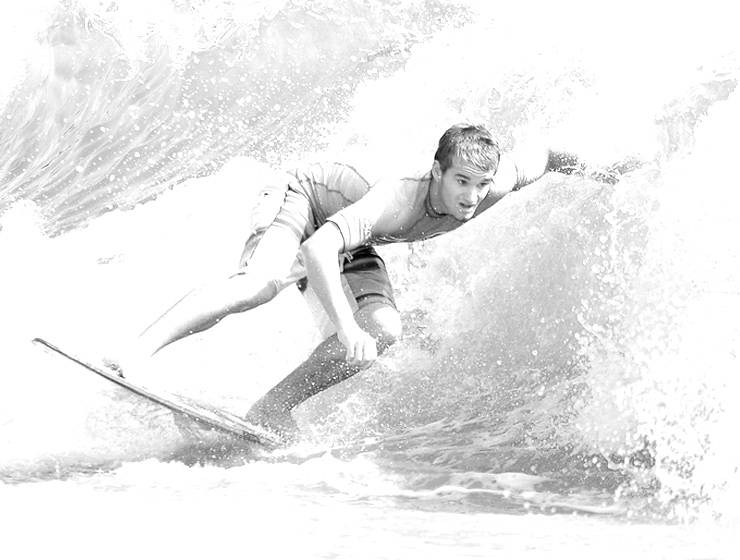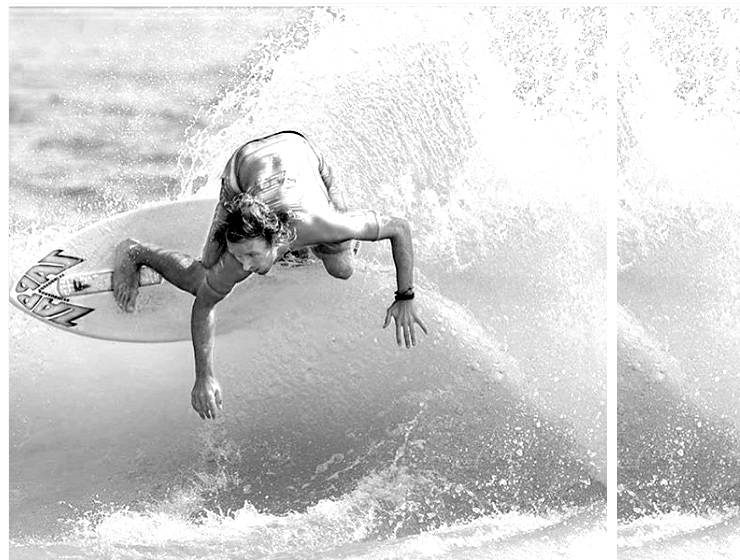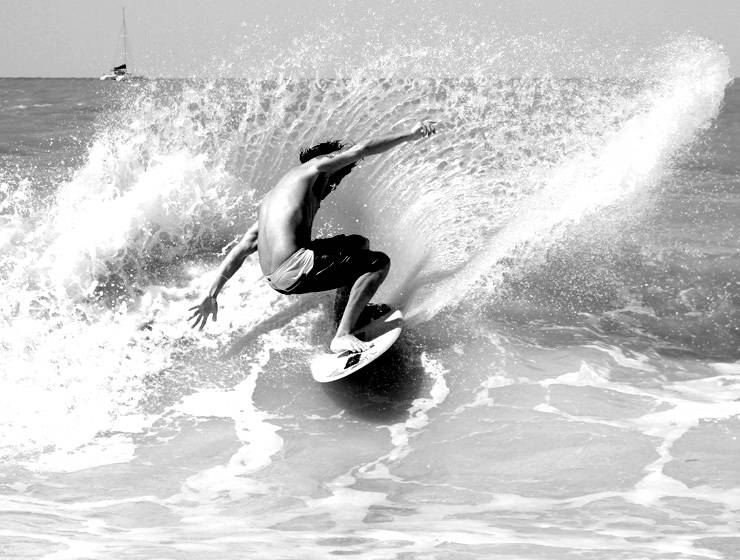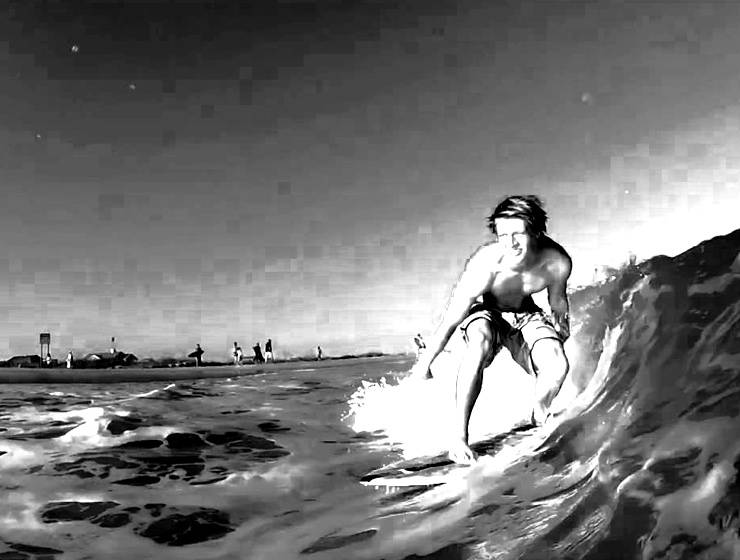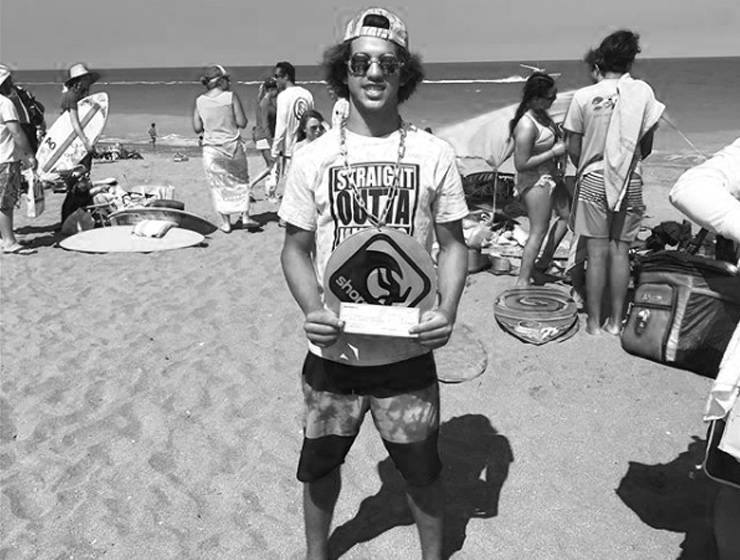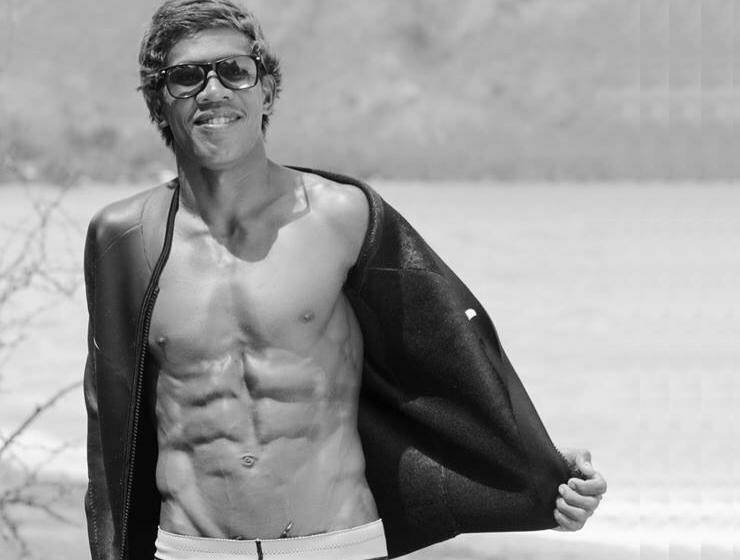 Et Baker
Ace Conlon
Steve Bradford
Justin Boisclair
Troy Rhoten
Libby Rendall
Jed Currington
Gordan Levine
Austin Bleweiss