Zap Pro BLEM Skimboard 52"
Model: PR52
This is a factory BLEM. There are minor cosmetic imperfections, nothing that will affect the boards performance. BLEMS are marked at either 10% or 20% off depending on how noticeable the imperfection is.
The Pro is the exact shape as the popular Ace but constructed in different materials. The Pro takes a very simple and clean approach ascetically while holding nothing back in durability and performance. You can expect the same rock solid construction in the Pro that Zap has built it's reputation for over the last 30 years making skimboards.
| Dimensions | Thickness | Ht. Range | Wt. Limit |
| --- | --- | --- | --- |
| 52″ x 20.25″ | | | 200 lbs. |
*Rider size is for average fitness and ability. Experienced riders may prefer smaller size and beginners may require a larger size. View our size chart guide of the complete lineup here.

Build Material > Composilite™ Construction
Finish > TuffCoat™ Gloss
Resin > Polyester
Handmade in the USA
Built in and shipped from our factory in Venice, FL
Text
Promote your brand by using a powerful combination of buttons, custom text, page content and images.
Text over image
Use these image blocks to tell your story, promote your products or create a beautiful gallery.
The Zap Team
THE ZAP SKIMBOARDING TEAM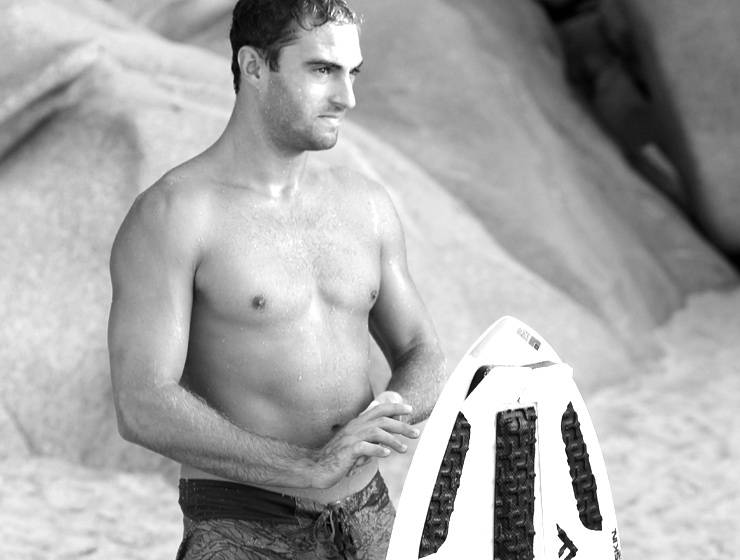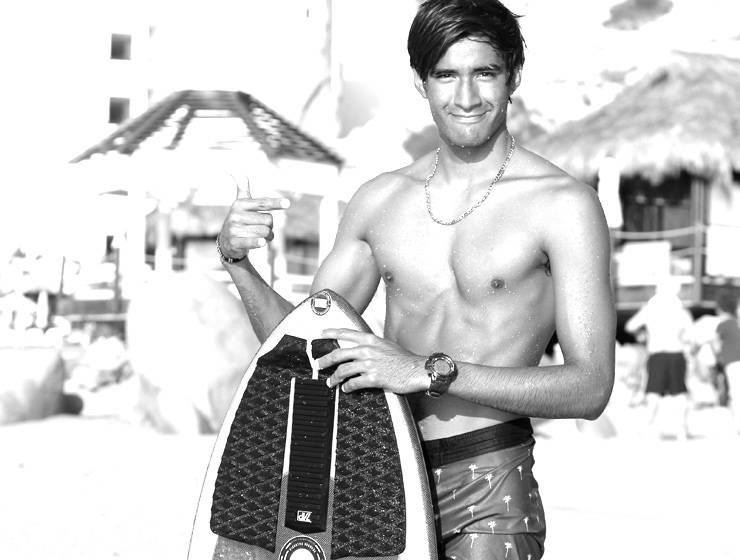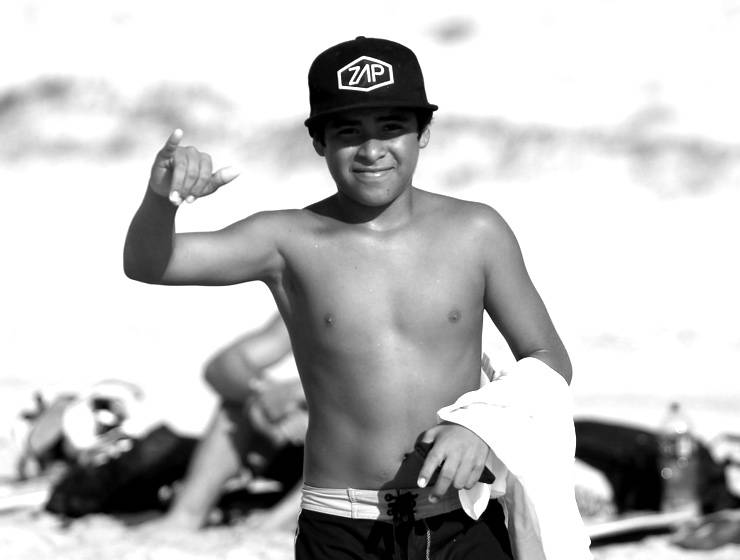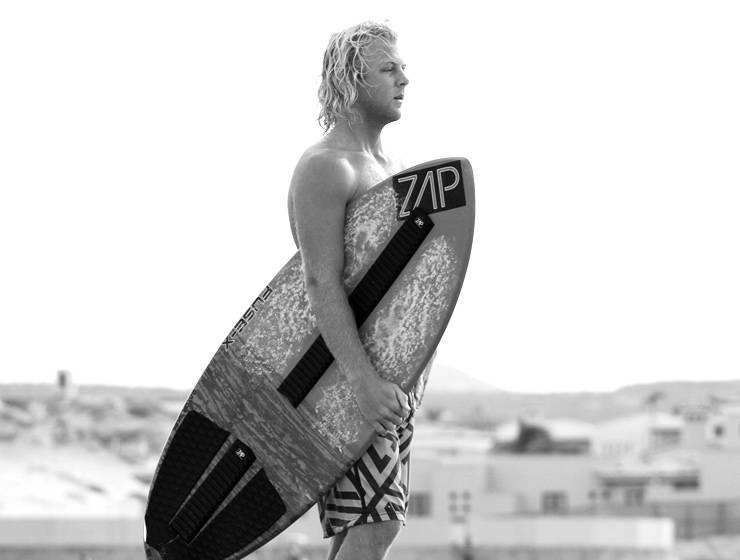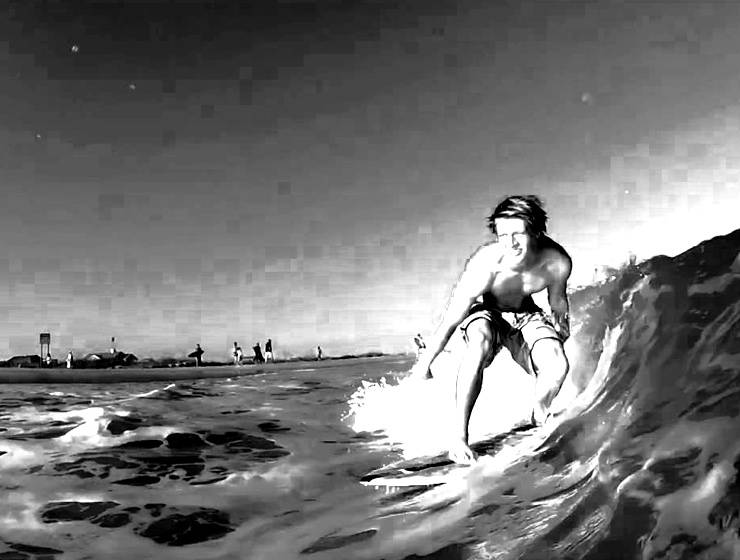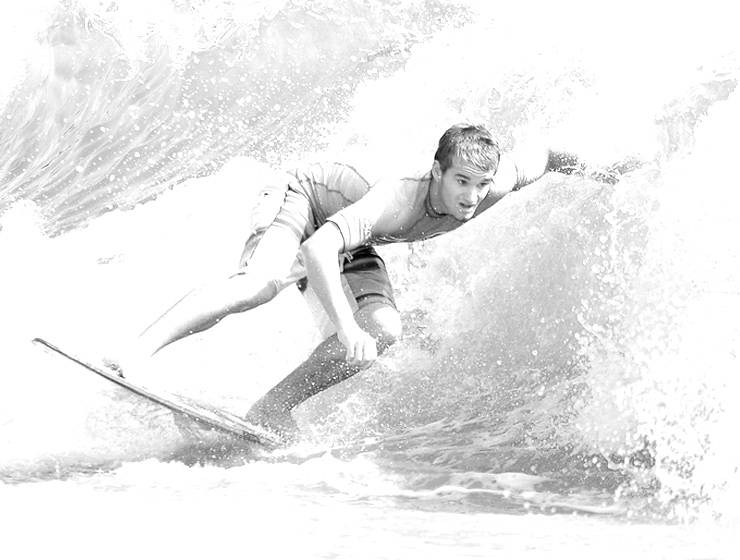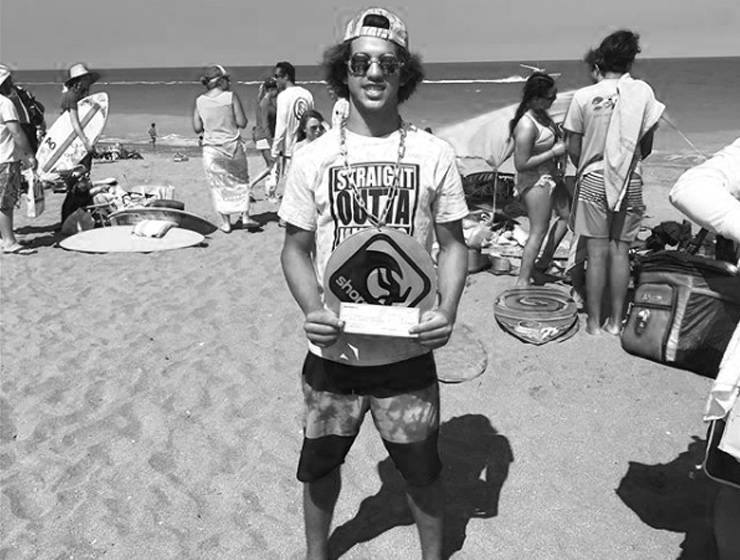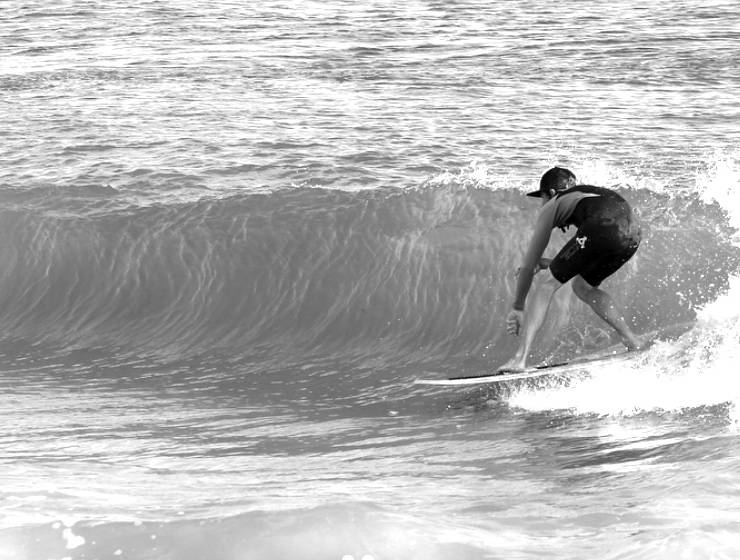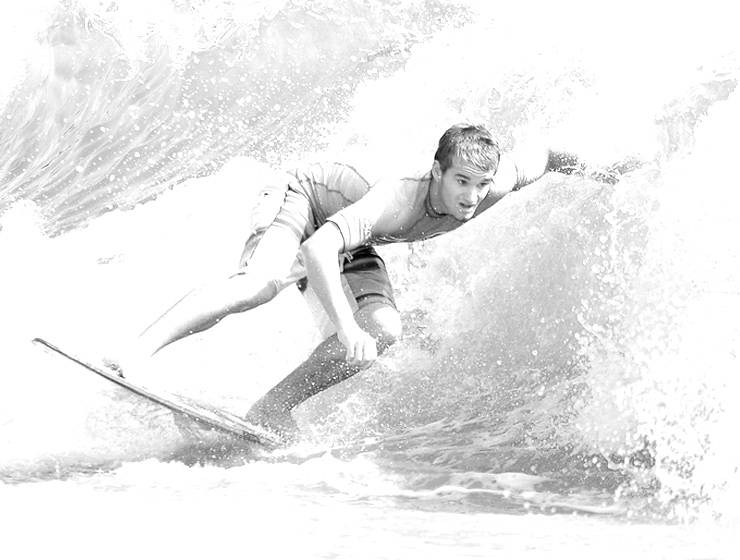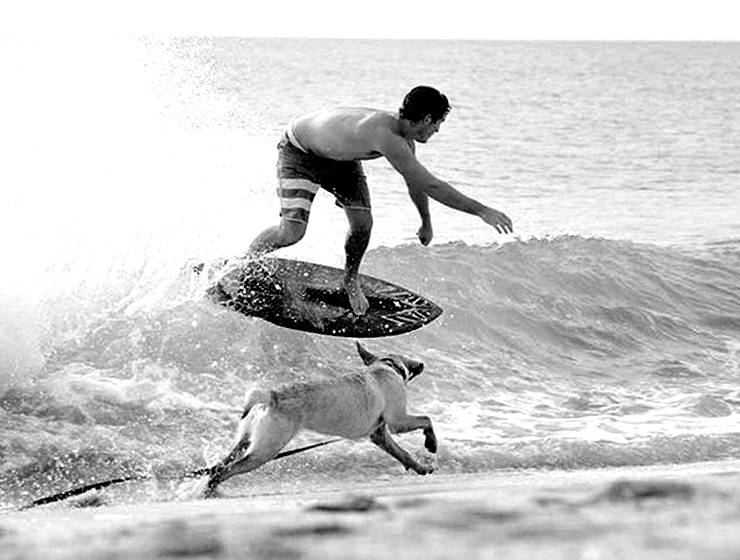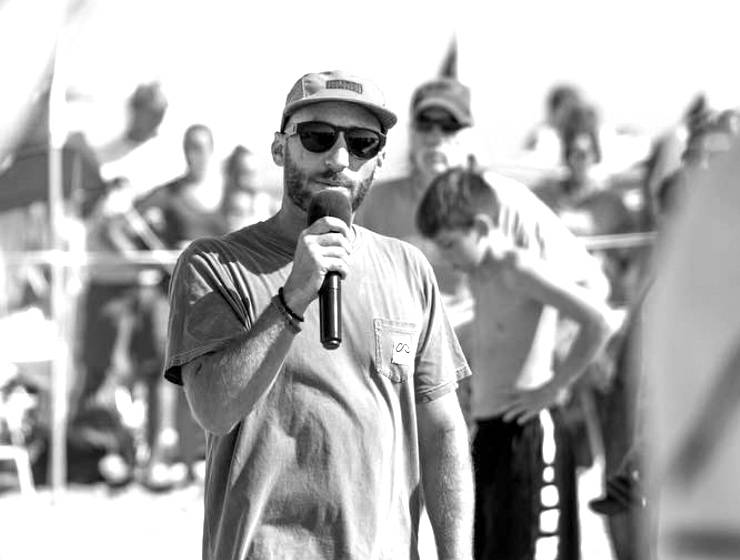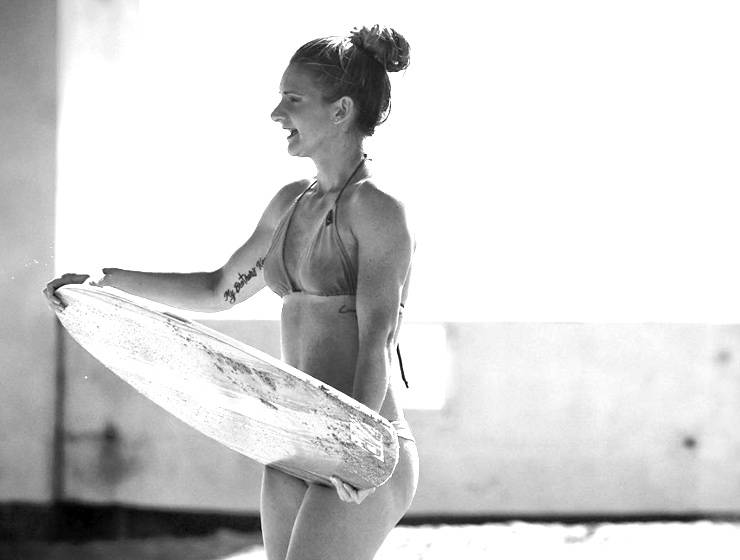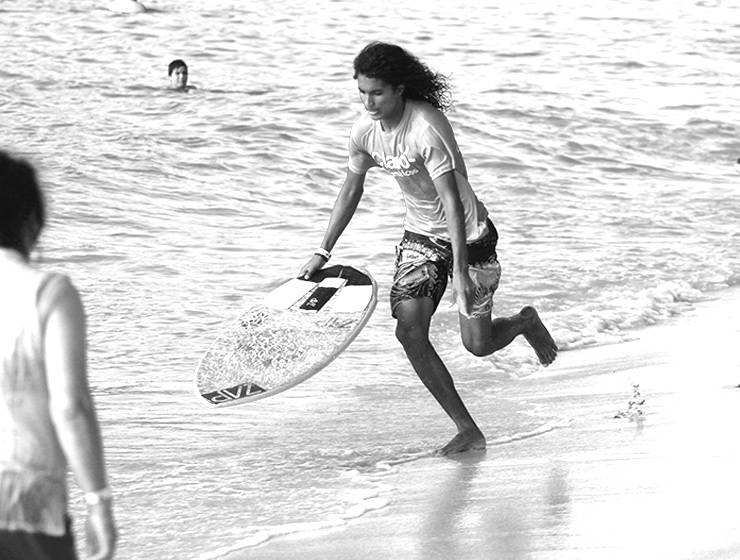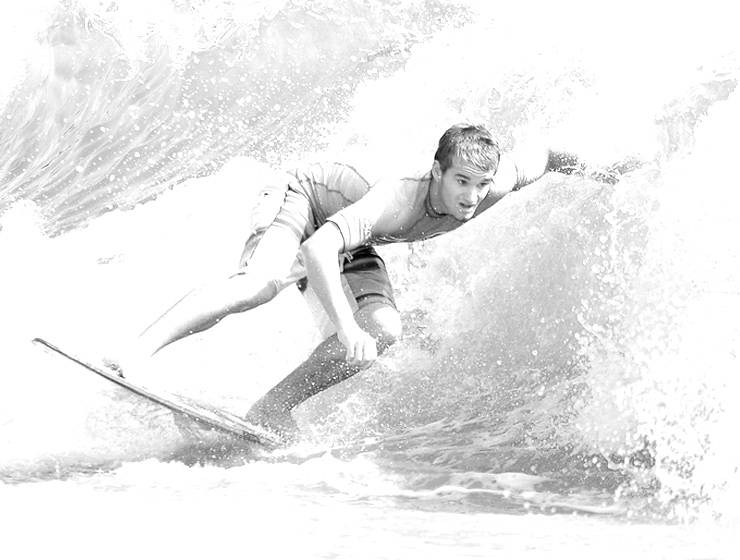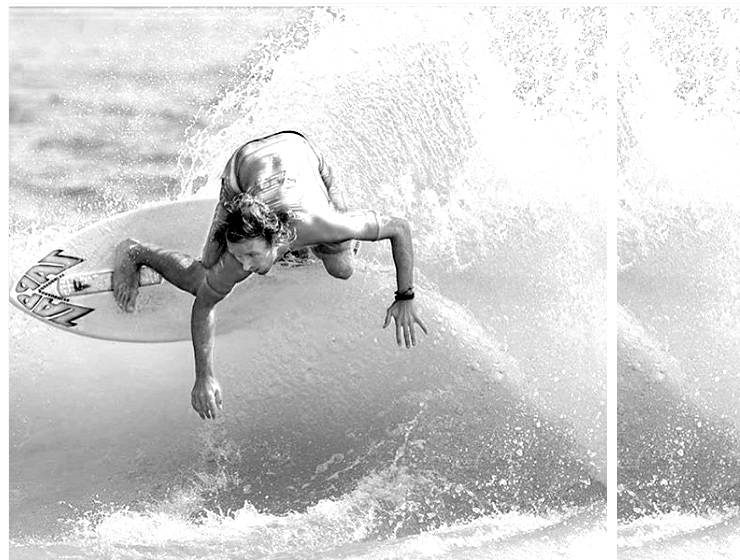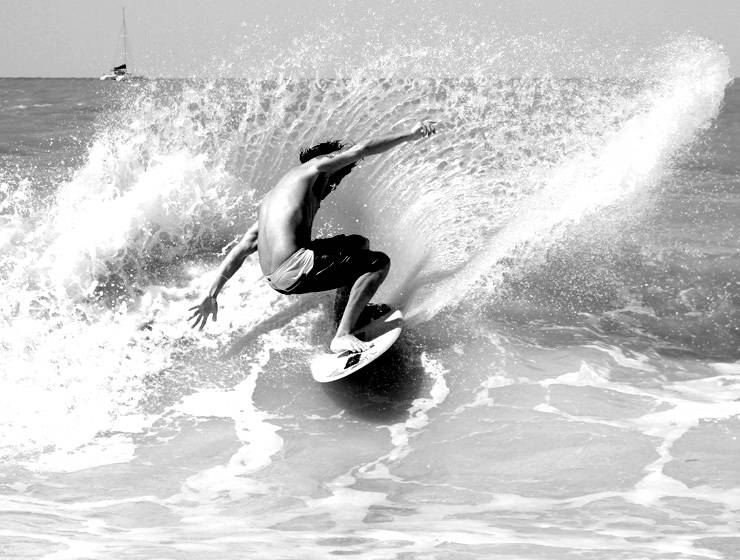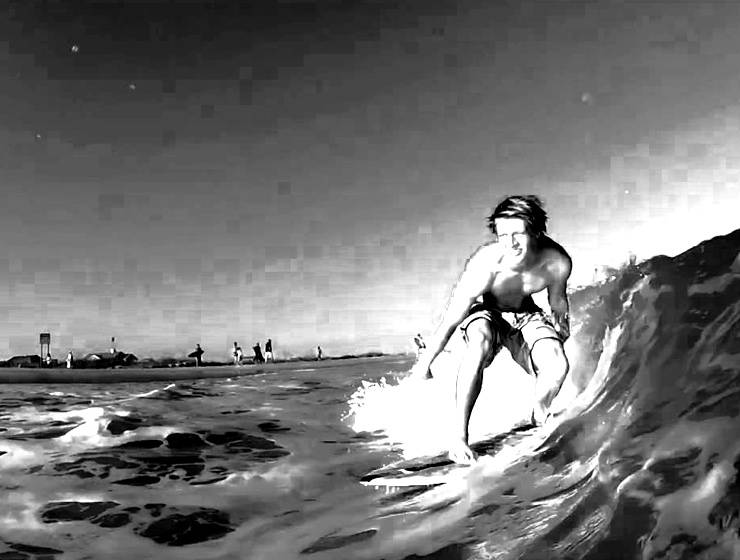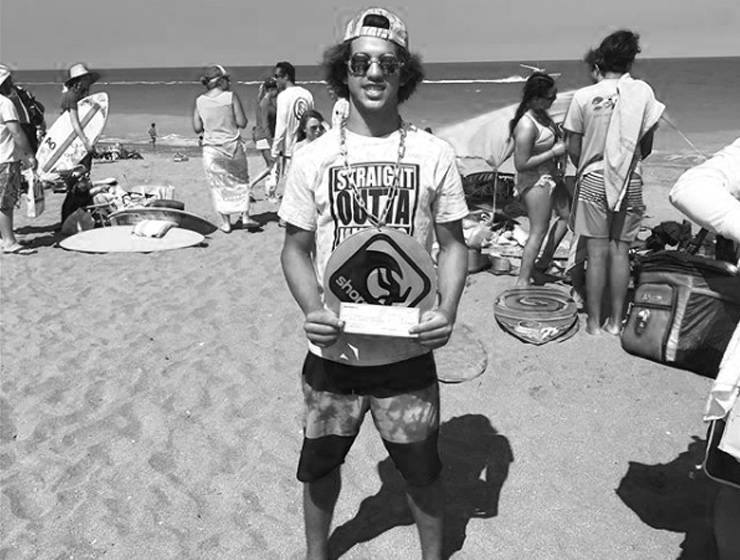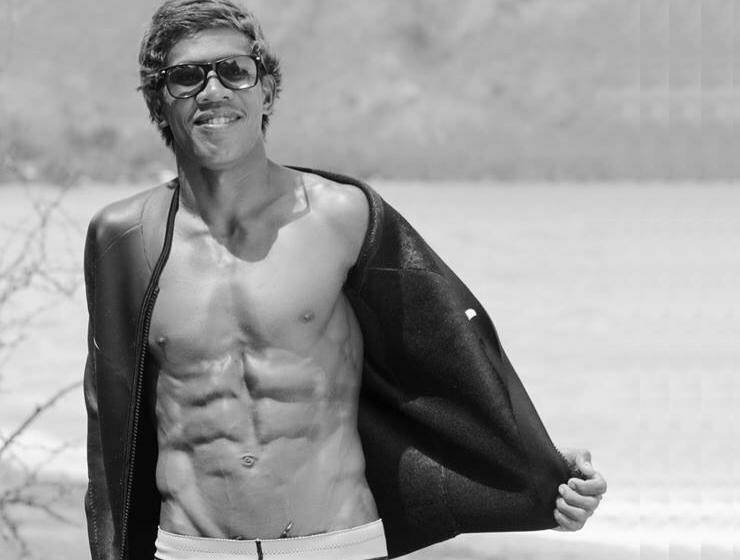 Et Baker
Ace Conlon
Steve Bradford
Justin Boisclair
Troy Rhoten
Libby Rendall
Jed Currington
Gordan Levine
Austin Bleweiss