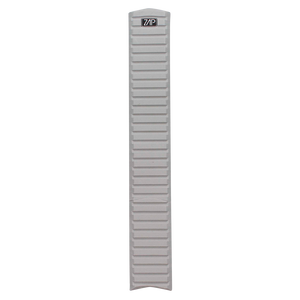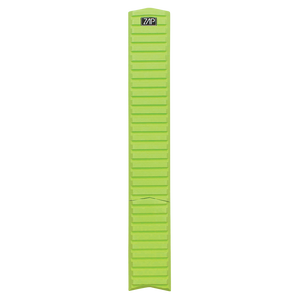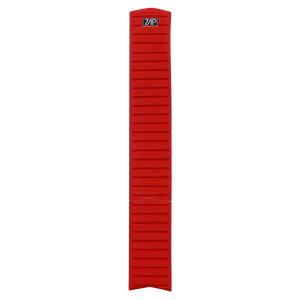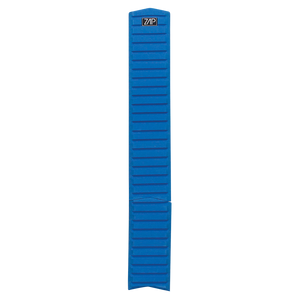 Zap Deluxe 31" Arch Bar Skimboard Traction
Regular price
$20.00
Sale price
$34.00
The Zap Deluxe 31" Arch bar is the answer to your traction needs under the front foot.  Designed to fit ALL skimboards.  You can use one, two, or all three sections to fit a variety of skimboard sizes. This arch bar is one solid pice which offers the best adhesion and performance.
Tested and approved by team riders, this arch bar will not disappoint! 
Three Sections
Fits ALL size skimboards large to small
Ultra sticky 3M adhesive 
Text
Promote your brand by using a powerful combination of buttons, custom text, page content and images.
Text over image
Use these image blocks to tell your story, promote your products or create a beautiful gallery.